A new concept of interactive button: Design, Research and Development
The Combi-Action™ Button is a new concept of interactive element which can help website owners to better profile their user, giving them back a tailor made experience.
I worked on this project on a span of about two years between 2016-2018 with several roles and tasks.
Designing the experience
As UX designer and Researcher I created the first low fidelity mock-ups which helped to define the concept and assisted to the initial UX assessment made in collaboration with Denise Heffernan and Barry Gettings form the Nimbus Centre – CIT.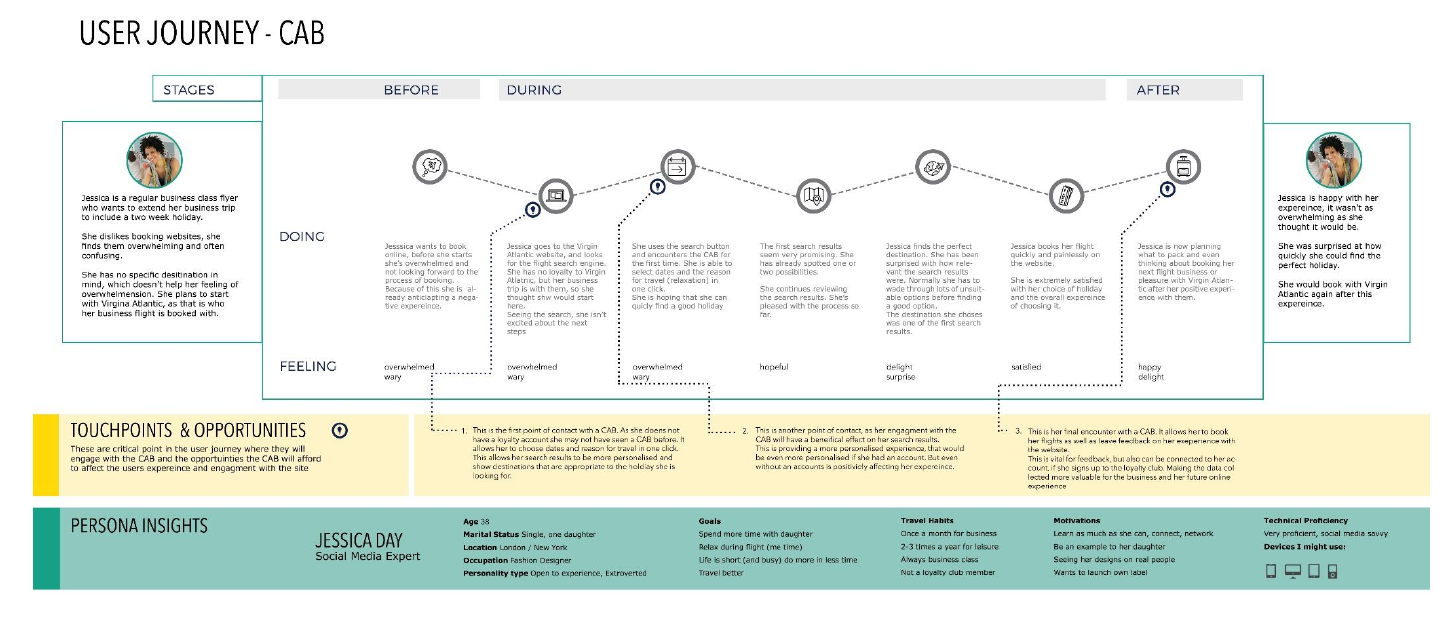 In the last year, I lead other recherches, mainly A/B testing performed with Google Optimize, for websites partners in order to measure the Combi-Action™ button performances and find new possible application/case use such as interactive banner. For more details about a case study with Irish Day Tours , please follow this link.
Making it real
As front-end developer, I worked and pushed into production the second version of the Combi-Action SDK.  For this task my input was:
Optimize the SDK written in VanillaJS and the CSS  style-sheet;
Integrate new functionalities such as Google Analytics events tracking and initial animation;
Write documentation;
For more details, please see the following links: